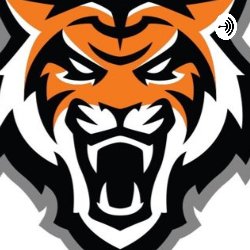 What

PTO BENGALMANIA BEGINS Wednesday, September 11!

When

9/11/2019
PTO BengalMania Kick Off Wednesday, September 4, and will be every Wednesday through December (unless otherwise indicated). Purchase a Season Pass for $15 per student or $20 per family and wear Bengals apparel or STM Spiritwear. With a $25 pass per student/family, students may wear any NFL or collegiate apparel. Pass for the entire BengalMania Season ONLY (no single day passes).
Shirts may be worn with jeans or khakis (no athletic wear).